our dine-in menu is also available for take-out*
*lunch menu only available for dine-in
Homemade Fried Mozzarella Sticks
14.95
Mozzarella cheese, double breaded with Chef's seasoned bread crumbs, fried, and served with a side of Chef's Marinara sauce.
Fried Calamari Rings
16.75
Served with Cocktail sauce on the side.
Garlic Toast w/melted mozzarella cheese 
9.50
Buffalo Tenders
18.50
Boneless chicken tenders tossed with our own Buffalo wing sauce. Served with celery and blue cheese.
Stuffed Banana Peppers
16.75
5 Cheese – Ricotta, Mozzarella, Fontinella, Asiago and Romano.
Everyday:
Minestrone
Thursday – Saturday:
Baked French Onion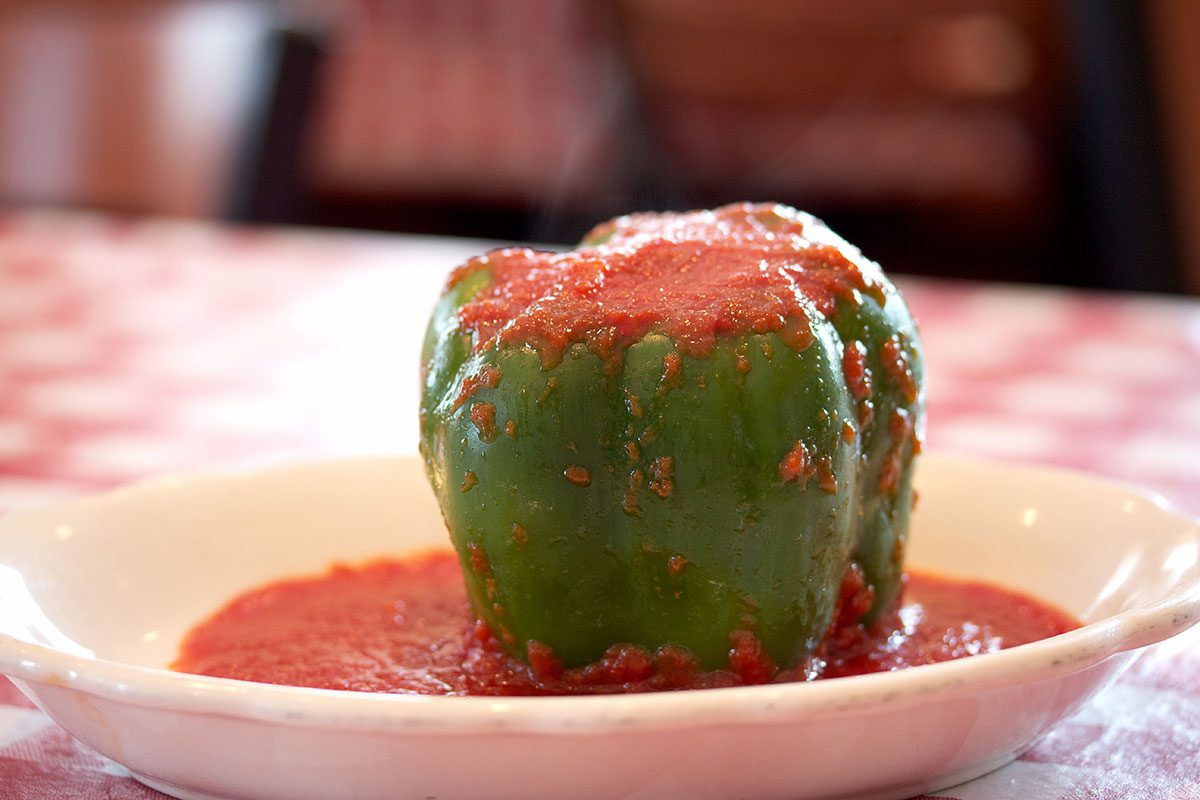 tuesday through friday • 11:00 am – 2:00 pm
Minestrone Soup & Chef Salad (All you can eat)
14.50
lunch size portions
16.75
Choose ONE of the following:
Spaghetti with a meatball
Spaghetti parmesan with a meatball
Meatball sandwich parmed
Ravioli
Pasta Broccoli
Chicken parmesan with spaghetti
Buffalo chicken tenders w/mozzarella sticks
Lunch orders include:
Chef salad · Coffee · Orange sherbet
No substitutions
Special Mix Salad
12.50
Chef's take on a chopped antipasto.  Lettuce, capicola, salami, parsley, onion, pimentos, garbanzo beans, Fontinella cheese, and peco romano cheese, topped with Chef's homemade Italian dressing.
Tuscany Salad (Grilled Chicken)
19.25
Apple Walnut Salad
19.25
Add Crumbled Bleu Cheese
3.25
Meatball Sandwich w/sauce
12.95
Meatball Sandwich w/Parmesan
15.95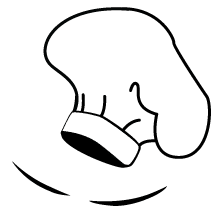 Chef's signature item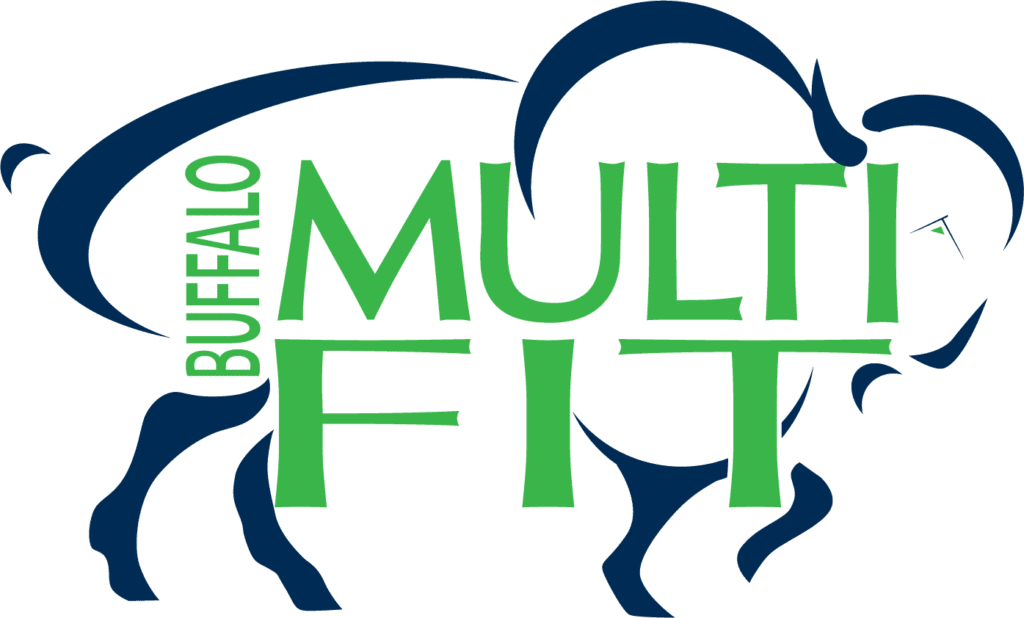 Heart Healthy option approved by Buffalo Multi Fit
Pasta (Served with Meat Sauce)
Spaghetti Parmesan
Our World Famous pasta with butter and Chef's sauce, smothered in mozzarella cheese and broiled to a golden brown.
| | | |
| --- | --- | --- |
| xsm | sm | lg |
| 15.25 | 17.50 | 20.50 |
Pasta Broccoli
Pasta Pesto
Basil, pine nuts, garlic, olive oil and parmesan cheese.
Rigatoni, Spirals, or Spears
Bruce Smith Parm
NFL Hall-of-Famer, Bruce Smith's go-to his whole career in Buffalo! Super-sized spaghetti parm with Bruce's favorite meatballs and sausage.
41.95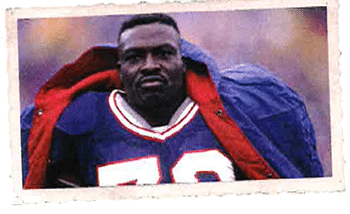 Spano Special
Rigatoni pasta tossed with seasoned ricotta cheese and covered in Chef's sauce.
Irv Special
Fusilli pasta mixed with Chef's cacciatore sauce and topped with sauteed mushroom, onions, and pepperoncini. That's a spicy fusilli!
Eggplant Parmesan w/spaghetti
Penne Special
Penne pasta sauteed in garlic and oil with sun dried tomatoes, artichokes, kalamata olives, and peco romano cheese.
read about the history of chef's signature dish and bruce smith favorite!
Chef's Private Label Wine
Chardonnay: Dry yet soft, this Chardonnay is fruity and easy drinking, Fermented and aged in 100% stainless steel results in a fresh style with no buttery or toasted notes. Enjoy with our Penne Special. $28.80.
Moscato: Our Moscato is everything you look for in a sweet wine. Tons of fruit with a plush sweet finish. Try it with our Tuscany Chicken Salad. $26.70.
Chef's Classic Red Wine: Our Classic Red is not too dry and not too sweet. A medium bodied red blend with the aroma of sweet cherries. This wine shines brightest when served with food. Try it with our Chicken Cacciatora. $29.70.
Anthony's Reserve: Chef's Restaurant wouldn't be here today if it weren't for Anthony Billittier, who in 1954 lent his son Lou some money to purchase full ownership of the restaurant. Today, we celebrate Anthony with our Reserve Red. This dry wine is bold in flavor with rich and velvety texture from start to finish. Made with Corvina grapes of Valpolicella, this wine is the ultimate pasta wine. Perfectly matched for our Spaghetti Parmesan. $32.70.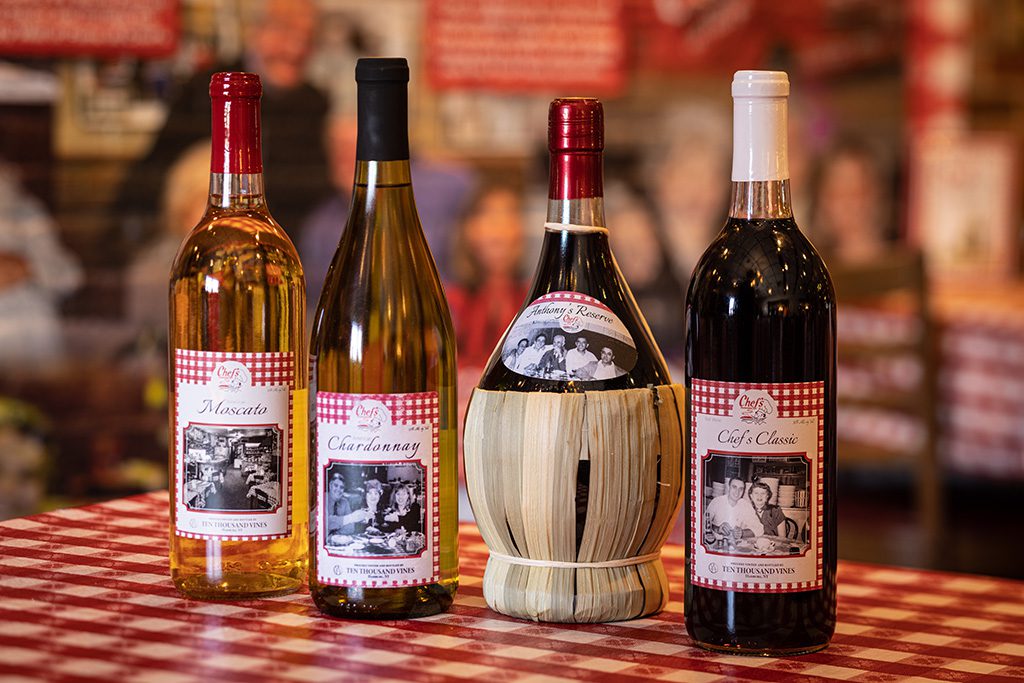 Boneless Chicken Cacciatora
Served with spaghetti.
Chicken Parmesan
Served with spaghetti.
25.75
Chicken Cutlet
Served with spaghetti.
21.50
Chicken Francaise
Served with spaghetti.
25.75
Chicken and Vegetables
Broiled chicken breast smothered with sauteed broccoli, onions, sun dried tomatoes, mushrooms and artichokes.
22.25
The Laura Daniels
A smaller portion of our Chicken and Vegetables. A portion of the proceeds is donated to the Buffalo Animal Shelter.

15.00
Chicken Livers
Served with spaghetti.
Chicken and Broccoli Alfredo
Served over fettuccine.
Veal Parmesan
Served with spaghetti.
32.50
Veal Cutlet
Served with spaghetti.
26.50
Add Meatballs
Mama Mia! All beef, 2oz meatballs made from our original 1923 recipe.
Chef's Fresh-baked Bread
Buffalo's iconic bakery, Mangano's century old recipe.  Handmade daily in our onsite bakery.
5.50
Chef's Famous Sauce to go
Chef's saucy selection made from our original recipe. Three sauces available – meat, plain, or marinara sauce. Extra bonus – all Chef's sauce is Gluten Free and Marinara also Dairy Free.
Three Meatballs Parmed
11.75
Milk, Unsweetened Iced Tea, Coffee, Tea
3.50
Soft Drinks (free refills)
3.25
Pepsi, Diet Pepsi, Wild Cherry Pepsi, Mountain Dew, Brisk Iced Tea, Mug Root Beer, Starry Lemon Lime, Schweppes Ginger Ale, Orange Crush, Tropicana Lemonade, Aunt Rosie's Loganberry, Dr. Pepper.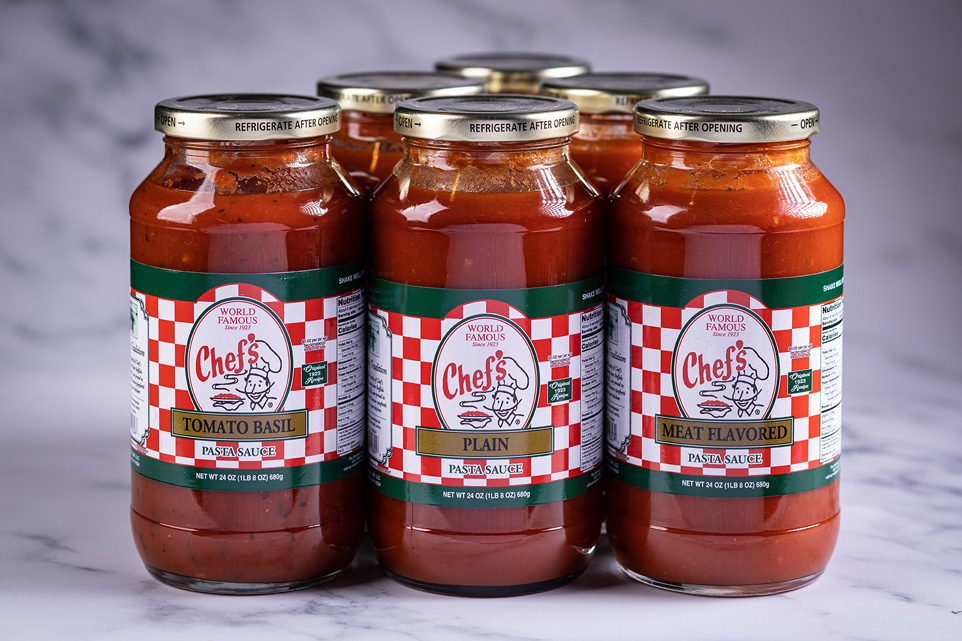 Kids Menu (under 10 years old) Dine In Only
Spaghetti
Served with Orange Sherbet for dessert & a kid's drink.
13.50
Ravioli
Served with Orange Sherbet for dessert & a kid's drink.
13.50
Chicken Fingers w/celery & applesauce
Served with Orange Sherbet for dessert & a kid's drink.
13.50
Cannoli
Pastry shell filled with ricotta cheese, chocolate chips, vanilla, and other secret ingredients.
6.00
Twist (orange sherbet and vanilla ice cream)
6.75
Birthday or Best Wishes Ice Cream Cake
Serves 4-6
15.25
Birthday or Best Wishes Ice Cream Cake
Serves 8-12
21.75
ask your server about our daily dessert tray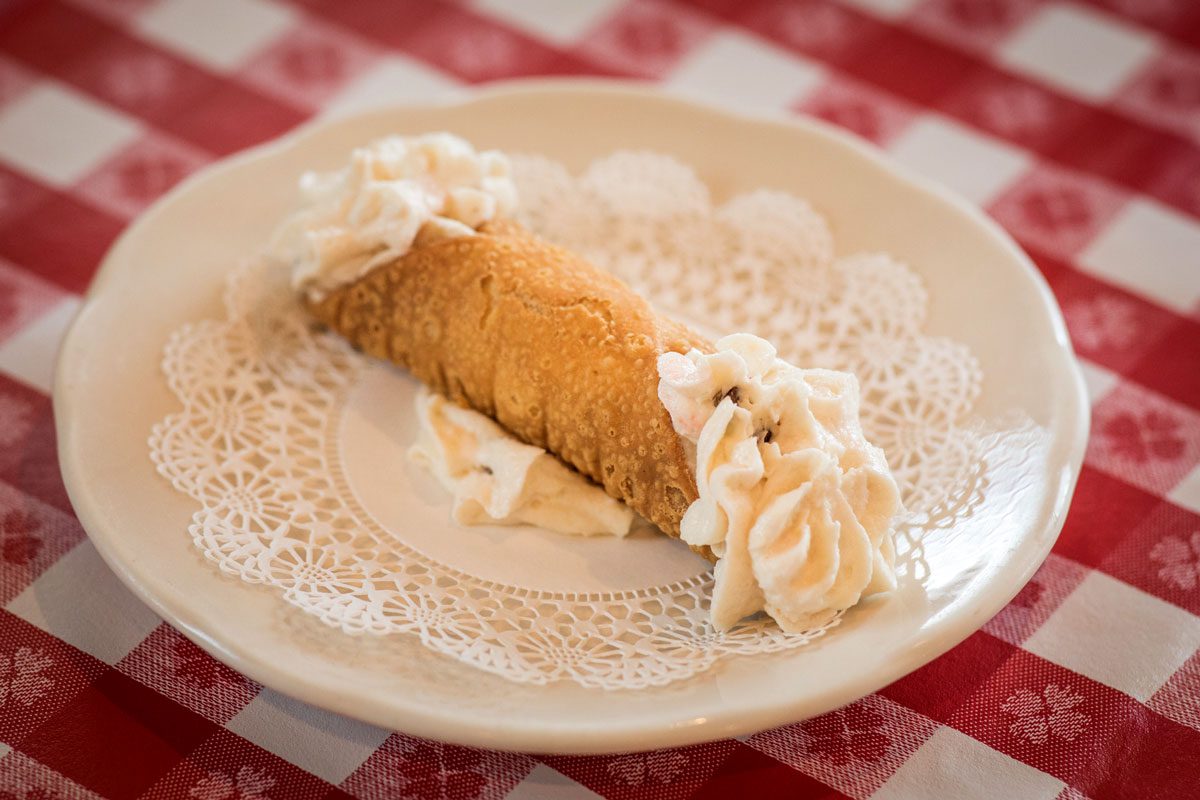 Minestrone (no noodles)
Served Every Day
Baked French Onion (no croutons)
Thursdays-Saturdays Only
Chef Salad (no croutons)
8.25
Ceasar (no croutons)
14.95
Tuscany (no croutons)
19.25
Apple Walnut (no croutons)
19.25
Spaghetti Parmesan
| | | |
| --- | --- | --- |
| xsm | sm | lg |
| 19.50 | 21.50 | 24.25 |
Add Gluten Free Meatballs
3.00 ea
Chicken & Vegetables
22.25