from our freezer to yours!
We offer a variety of our Chef's favorites shipped directly to your location. Packages come in 2, 6 or 10 meals. Click on the pack size to view our full meal selection. Spaghetti Parm is the only meal that comes with sauce, all other items count towards your total package limit.
Chef's sauce for anytime.
Our famous sauce is available for shipping in 3, 6 or 12 packs. Sauces come in Plain, Basil or Meat Flavored and available in mixed combos.
gifts for the Chef's fan!
Chef's makes the perfect gift! Click on item to find details on what is included.
Wear Paisano with pride — get your hat,  t-shirt, hooded sweatshirt, and more! Head over to our merch store at Crossbar.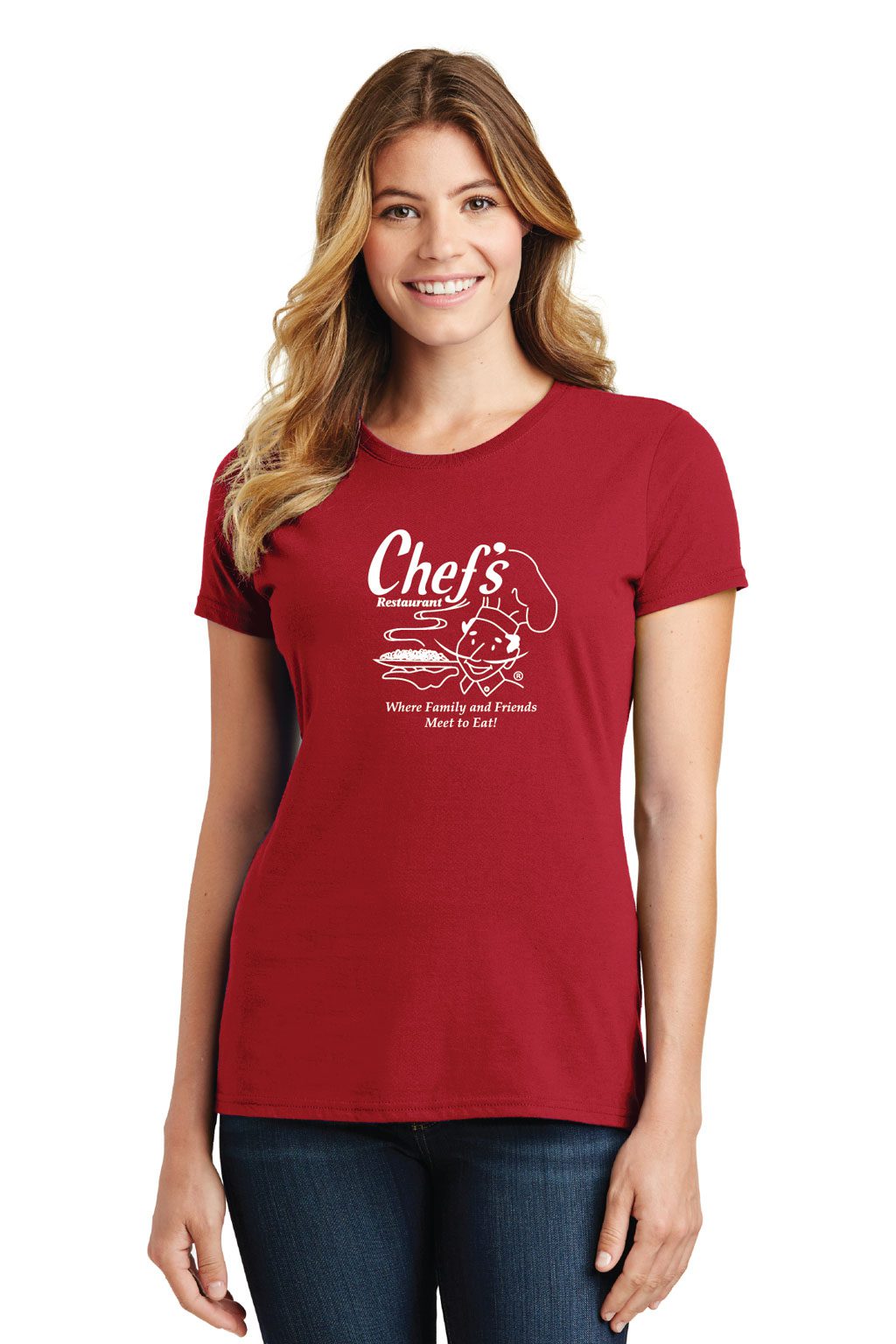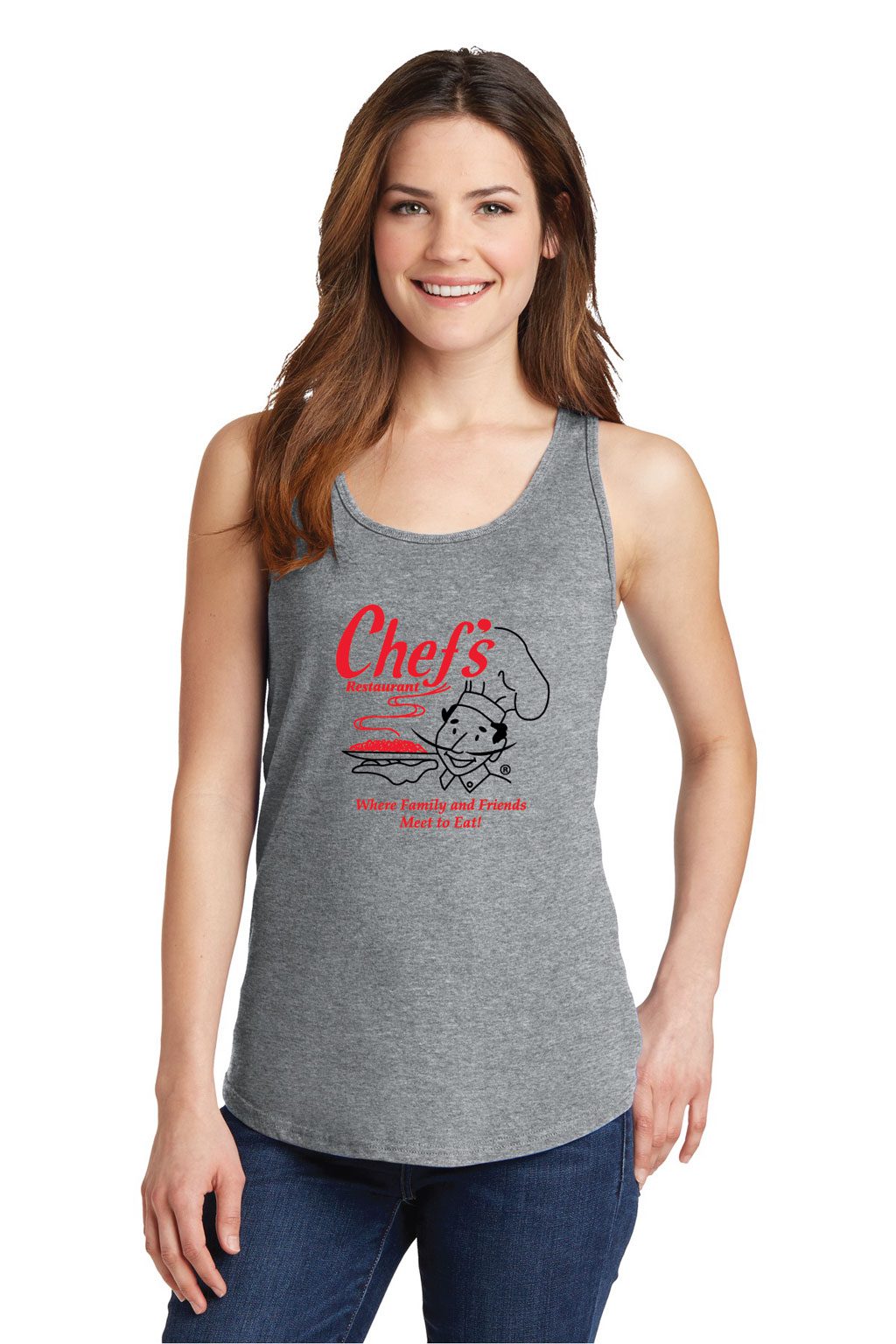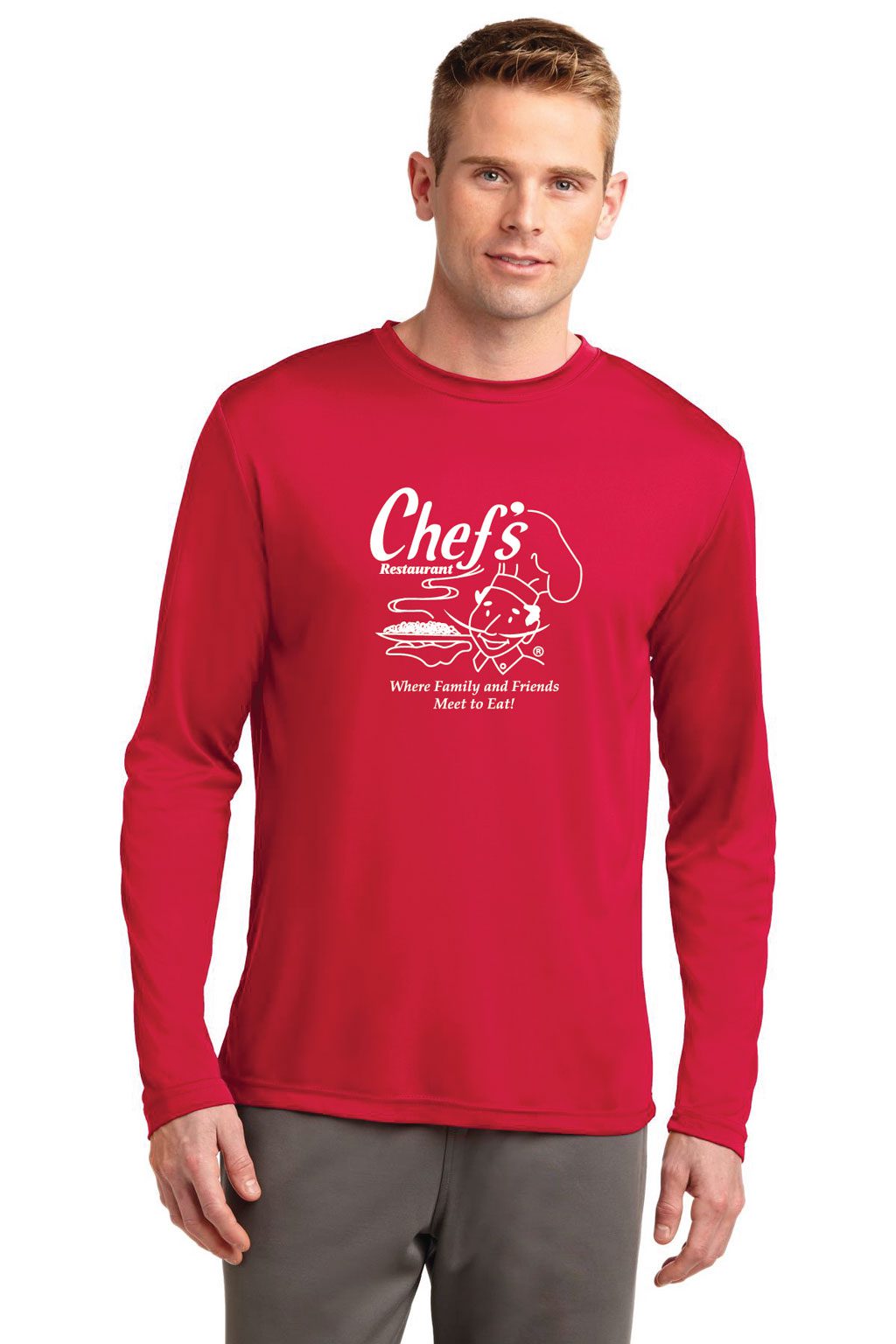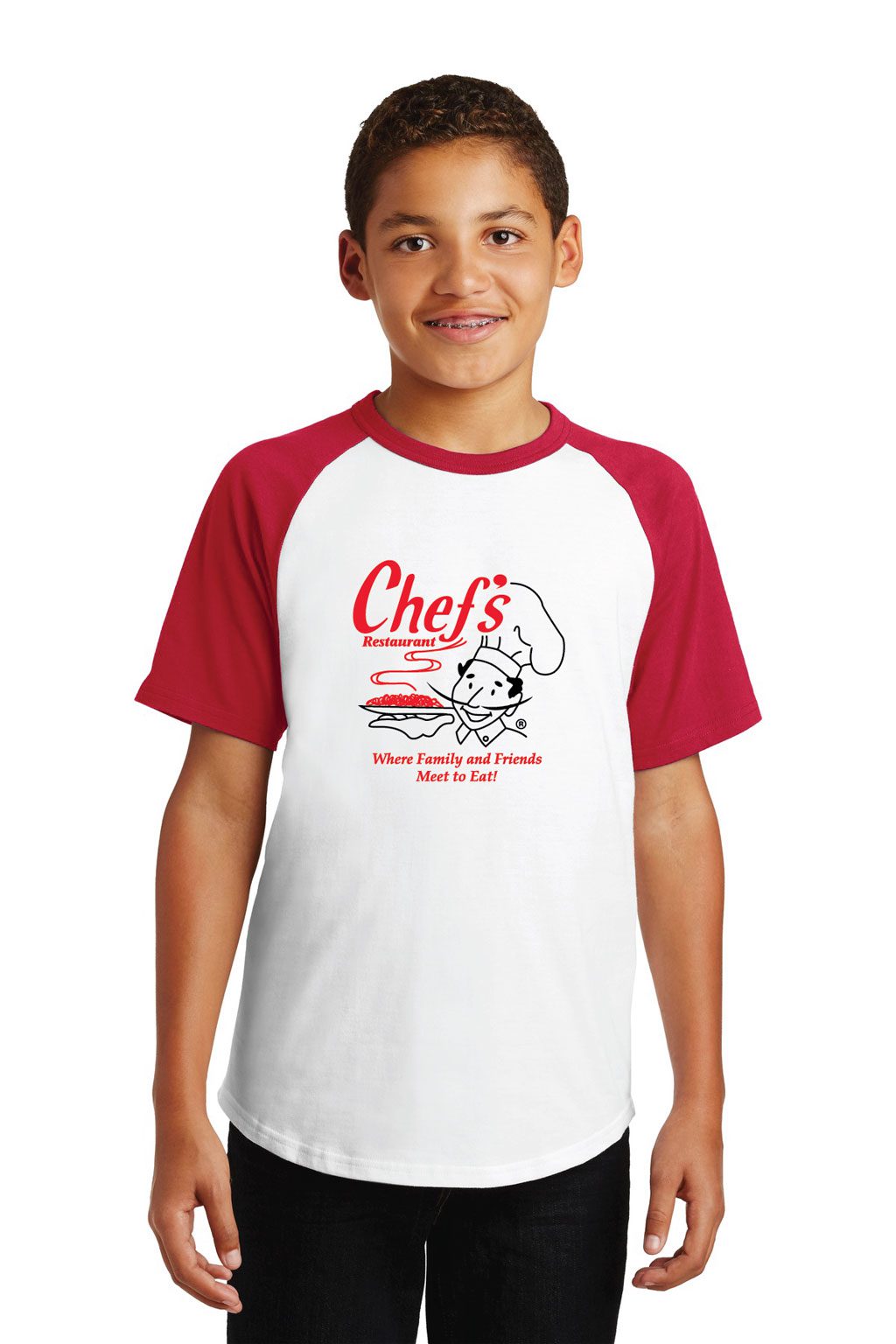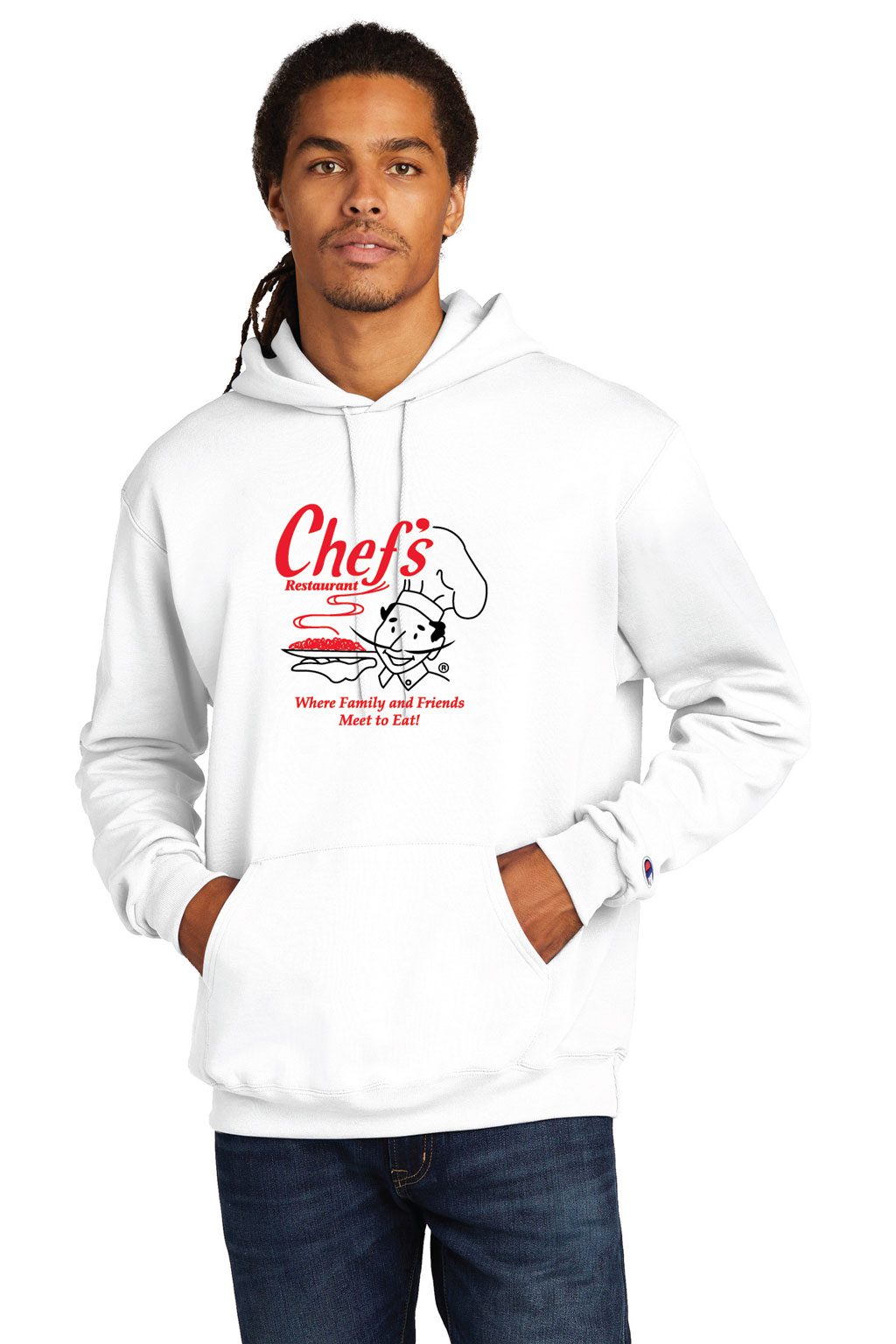 to our online frozen food customers:
chef's frozen foods will not be available for shipping the week of thanksgiving and the weeks of christmas and new years.
if you wish to order frozen foods for delivery before christmas and new years, all orders will need to be placed before December 18th. normal delivery service will resume on january 9th.